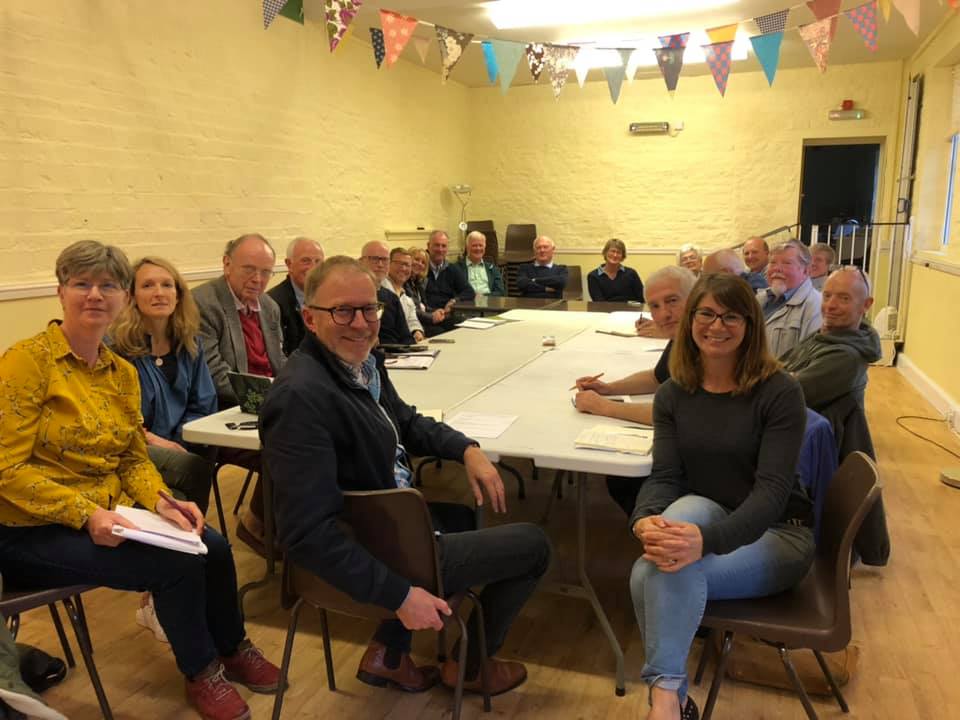 June 2019
In conjunction with the Air Balloon 'Missing Link' project, Highways England (HE) have finally agreed that noise mitigation on the concrete section of the road – which affects many people – will be taken into consideration as part of the overall scheme. There will be a public consultation in September/October and the aim of the group is to get as many individuals affected as well as parish councils and other groups and organisations to make representations via this consultation and to get HE to actually provide some sort of noise mitigation. This could be re-surfacing but might also be a speed limit, barriers, tree planting or a combination of all sorts of methods.
The Missing Link construction is due to begin in 2021 and be completed in 2024 and if, as predicted, there is a large increase in the volume of traffic (reports say up to 50% increase), there will undoubtedly be an increase in the volume of noise from the road.
So I would encourage residents who are affected to participate in the consultation and the NAG group will be advising on that shortly once we know the exact format of the consultation.
Cllr Paul Hodgkinson (Chair of A419NAG).
Paul